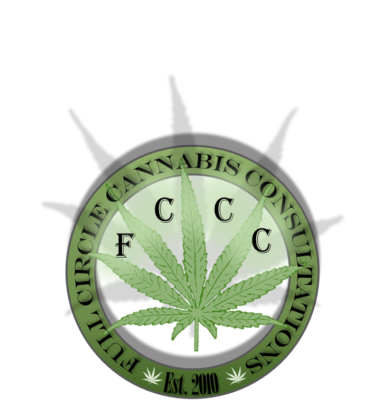 Recovery from Hack
Last year we were subjected to a horrendous hack and subsequently had to rebuild our website. Simultaneously, we had to dedicate substantial time to developing a new business (Emerald Coast Holding Company), and to re-branding our political organizations.
Updated Site
We have modified FullCircleCannabis.com with our initial 2019 updates and there will be more to follow every month.
Renewing Subscribers
We would like to invite you to renew your subscription to our website (by entering your email in the Subscriber field at the footer of the page), and would like to thank for your continued patronage of our website and social media pages.